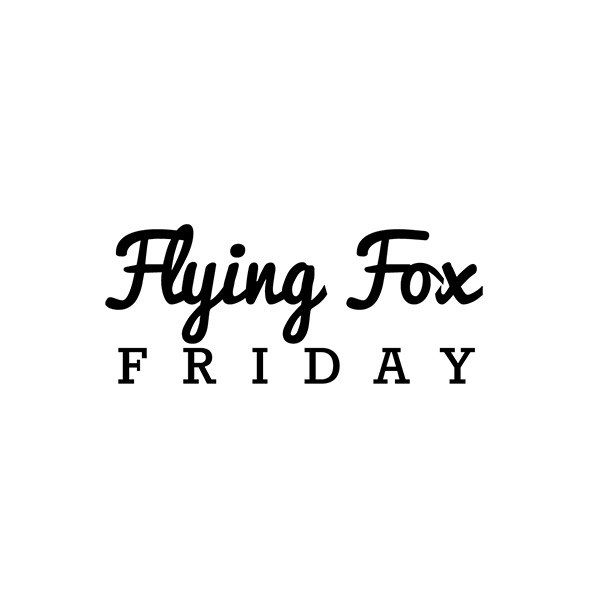 Let's talk about the event
Zenith Events presents Flying Fox Friday, the ultimate end of the week staff development opportunity available as a full or half day event.
Descend from a height of 80 metres above the WACA ground, travelling through the air for up to 200 metres by Flying Fox to reunite with colleagues on the ground.
This is the ultimate "out of your comfort zone" challenge that will become a memorable shared staff experience.
Finger food and drinks after round out the perfect staff development opportunity.
For more information or bookings, contact us directly.