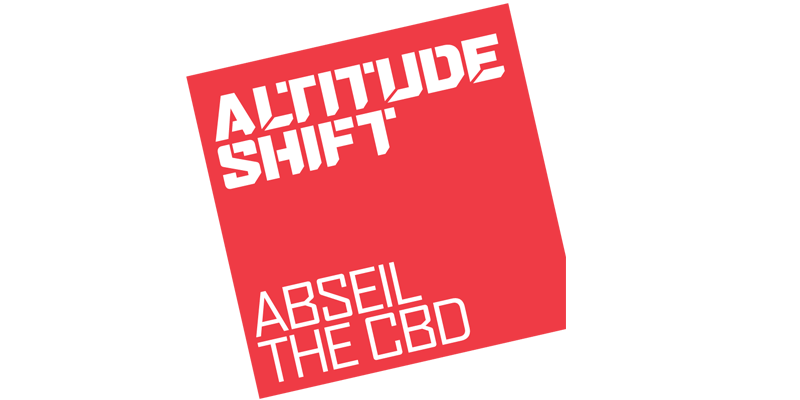 Let's talk about the event
Client:  Anglicare VIC
Location:  St James Building, Melbourne
Raised:   TBD
Year:   2017
Test your nerve at Altitude Shift – a once in a lifetime experience available for 200 registrants. If you are interested in a challenge to support young people living in care, don't wait – register now as an individual or grab a bunch of mates and form a team before we sell out.
Melbourne's St James building at 535 Bourke Street will host Altitude Shift on Friday, 28 and Saturday, 29 April 2017 from 8am to 5pm each day. Participants will ascend this iconic building to enjoy spectacular views of the CBD skyline before taking the plunge all 27 floors, 113 metres back to street level.
Registered abseilers will receive ongoing event updates, support and detailed event day information in the lead up to the event.