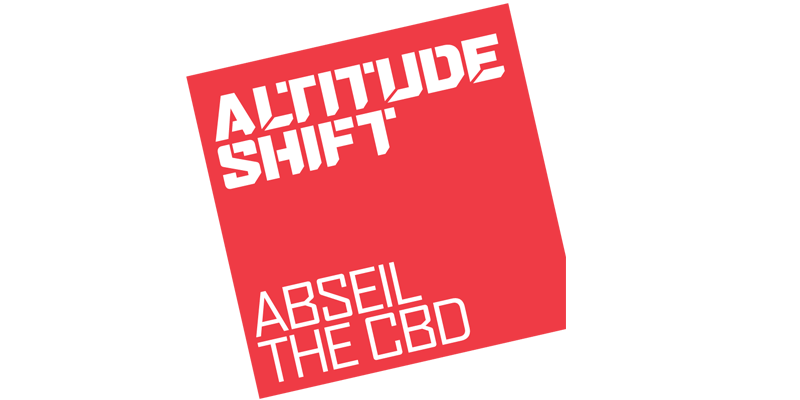 Let's talk about the event
Client:   AnglicareVIC
Location:   St James Building, Melbourne
Year:   2016
Melbourne's CBD in support of Victorian children living in foster care.
This event is the only extreme challenge of its kind in Melbourne and is capped at 200 spots. So register now to secure your spot and begin fundraising for this unforgettable experience. 
All money raised will go towards supporting Anglicare Victoria in what they do best – delivering programs that create positive, lasting change in the lives of foster children. 
27th and 28th May 2016